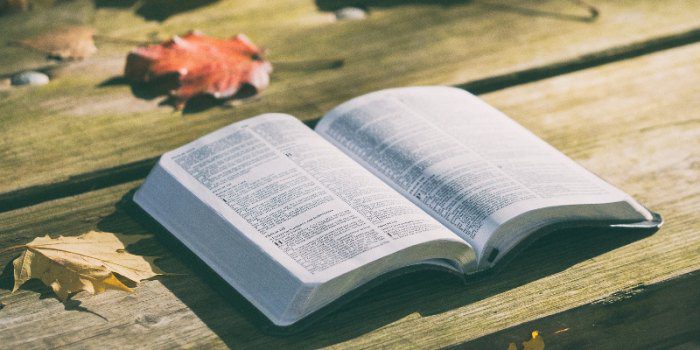 The memory of program favors, prayer cards or commemorative notes can provide comfort to friends and family to attend a funeral or memorial service to loved ones.
And these expressions can be religious or non-religious or even combinations. There are various ideas about what you can do in the Bible or about the scriptures that show the personality and life of those who have died.
The Scriptures of Psalm 23 are often used for many commemorative verses about funerals or memorial services.
Read More