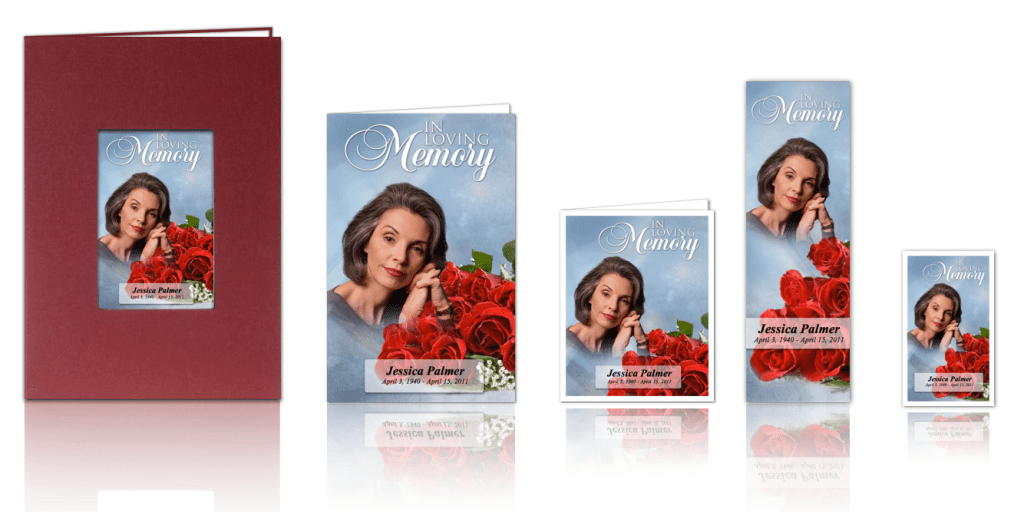 What is QuickFuneral.com?
QuickFuneral.com is a web based platform for those all families who wants to create a perfect & professional looking "Self Printable Funeral Programs" for Celebration of Life for loved-ones.
We provide many templates for this purpose, which anyone (non-tech savy can also) can edit these funeral programs online. You just have to select the printable template of your choice and start editing with your own content instantly.
We provide "Free Professional Funeral Program Design Service" to help the people in hard time, by simply filling an onine form. We do the rest of work for you and gives you sample pdf of program including a link to access craeted project.
You don't have to pay any extra chages for our design service. Actually, you don't have to pay to check, how your program will look like.
A Global Organization
QuickFuneral.com was founded by an Indian entrepreneur Nitin Chaudhary. He works to make technology enabled platforms to help people in real-world that can change their daily life-style.
The main purpose behind QuickFuneral.com is "to provide easy option to create, design & print the most important celebration of life programs. Here, by using our templates and online CSTUDIO software, you will able to personalize and size of funeral programs and get printable pdf ready to print. We only charge you to just support this system. Our organization is complelty for none profit concept to help you in hard time."
24X7 Customer Support
We provide the people from Worldwide 24×7 Support, not only about how to get it, but we also suggest the best type of funeral program theme they should choose. We recommend best funeral obituaries, funeral poems etc to make it more professional.