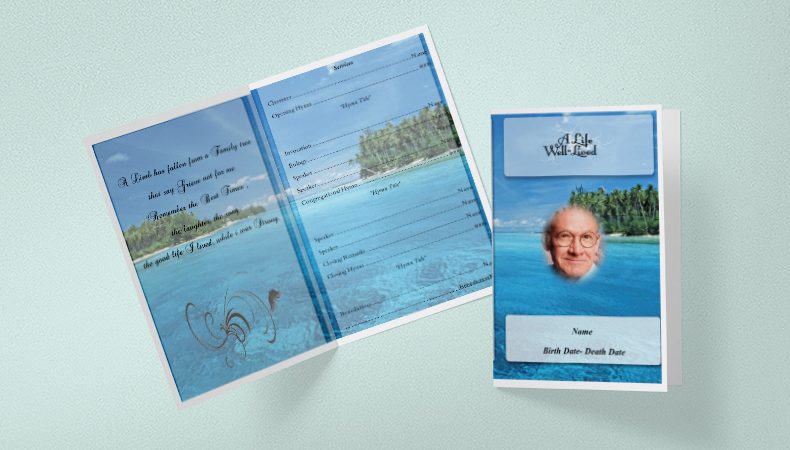 A funeral booklet is the perfect keepsake for those attending the funeral or memorial service of a loved one. It contains key achievements of the deceased person's life as well as an overview of the funeral or memorial service. These booklets are typically prepared by the funeral home or church; however, access to customizable templates makes it easier and more economically feasible for families to create their own booklets.
Choosing a Style or Design of Funeral Booklet
The look and feel of the funeral booklet is just as important as the information it contains.
Read More